Fathers' Rights
Done Right
Put a Skilled Attorney in Your Corner
Family life is complicated. Things get even dicier when legal issues are involved. To protect your family, choose an attorney who will work hard to get you the parenting time and settlement that works for you. Don't leave this up to chance.
Fathers' Rights, Divorce, & Family Law Attorney in Fort Worth, Texas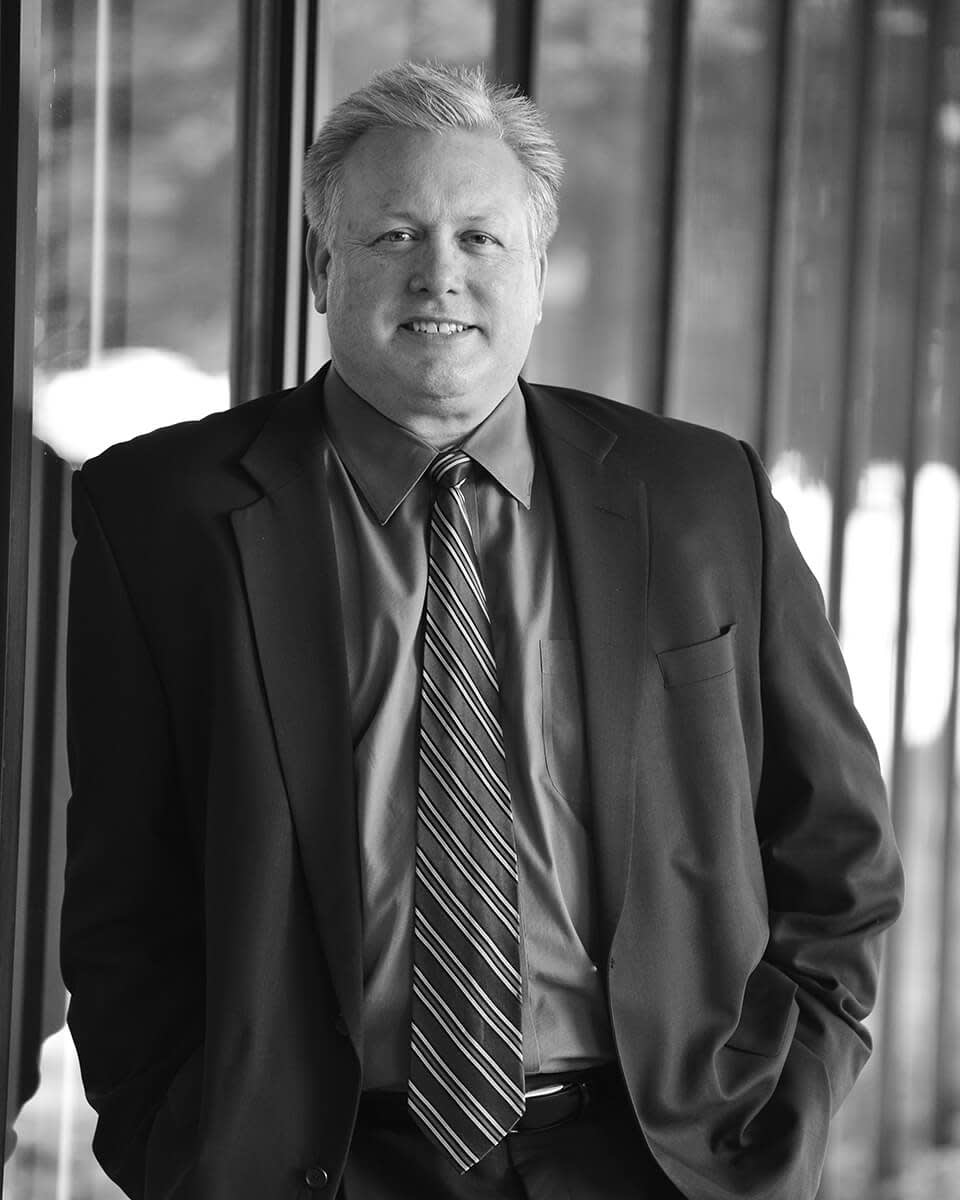 Jon R. Boyd
Attorney at Law
I have worked in family law for over forty years, helping people in high conflict and litigated divorce seek their desired outcomes. I will be a staunch counsel for your rights no matter what side you are on. I was formerly of Boyd Family Law and have moved to work as a partner with Cotten Schmidt, L.L.P. to better serve my clients. With my experience supporting my clients in a divorce or separation, I have volunteered since 1995 at Fathers4Kids, where I help fathers and husbands protect their rights in a divorce or custody case.

Visit site here: www.cottenschmidt.com







Legal Services
As a family law attorney, I help clients in Fort Worth, Texas, with divorce and child support issues. I also assist with alimony and spousal support within Dallas, Parker, Denton, and Collin counties.
No one gets married expecting it to end in a divorce, but life can happen, and it is wise to prepare for the unexpected. As a top divorce attorney, I can help you strategize, give advice, and recommend goals.
If you have a child with someone you are not wed to and they are making it difficult for you to see your child, I can help you establish paternity and request parenting time from the court.
I believe in the rights of a father or husband to exercise his parental time and to actively participate in his children's lives. Whatever you're facing, I will guide you through the family court system.
Why Work With Me?
You put experience on your side when you work with me. I have over 40 years of experience in and out of the courtroom.
1
I Fight For Fathers
I fight for fathers in their divorce and custody cases because I know fathers are invaluable to their children's lives. I strive to get you the parenting time that fits your family so that you can be part of your children's lives and be there for the big—and the small—moments.
2
I Am Diligent
In family court, there are many moving parts. I prefer to stay on top of my clients' cases, giving them copies of all the court documents and providing excellent client service to guide them through the process. I work diligently for my clients to provide some peace of mind.
3
You Stay Involved
I keep my clients up-to-date on what is happening in their cases. I'm readily available for my clients to contact and respond quickly to their queries. Additionally, I always aim to stay collaborative. I'm here to provide advice, but the final decision or say is always yours to make.
My Partnerships
---
Brilliant Thinkers.
Fearless Advocates.
Loyal Friends.
At Cotten Schmidt, L.L.P., I focus on relationships to develop a deep understanding of each clients' case to create a personalized strategy.
Cotten Schmidt, L.L.P.
To better benefit you, I partner with the experienced attorneys from Cotten Schmidt, L.L.P. so that I may have a more holistic approach when tackling your case.
Visit Their Website
Fathers For
Equal Rights
National Fathers'
Resource Center
Fathers for Equal Rights was founded in 1974 to serve fathers who were unable to see their children. They assist fathers from all backgrounds with many things such as legal needs, psychological evaluations, counselors, and more. I want to you have as many resources as possible and their services can go a long way.
Child Custody
I represented a father in one of the District Courts in Collin County where the Judge is well known for being "pro-Mom." My client had recently come to learn that his wife, a stay-at-home mom, had been physically and emotionally abusing their children while he was away at work.
I filed a Protective Order, which then lead to having custody transferred to my client and allowed him to move the kids to his state.
Child Support
Client had gotten himself in trouble with the local, rural judge after two years of being behind with his child support and being disrespectful. He had three prior attorneys. Jailed once before, he was about to go to jail again if he didn't pay "all his paycheck except he could keep $100 for himself."
I saved my client from going to jail and obtained a fixed arrearage payment he could handle instead of paying his entire paycheck.
"Not only did Jon Boyd answer all of my questions, but he also took the time to listen. I greatly appreciated Jon's help, advice, and kindness. However, overall it was Jon's extensive knowledge of Texas Custody Law that impressed me the most."
"Mr. Boyd did a great service to me with his vast knowledge, experience & advice. He always seemed to know the outcome of things before they ever took place. Mr. Boyd is a great attorney to have in your corner in a trying time."
"I was overly impressed with Mr. Boyd. He listened to me and took the time to explain everything in detail. In the end, he got me everything I asked for he is highly recommended."
Trustworthy Advocacy
During the Divorce Process
A divorce is one of the most traumatic events someone can experience in their lifetime. When you and your spouse decide to end your marriage, it can leave your life in turmoil. The feeling of dread, anxiety, and stress you feel for your children or division of the assets and new financial situation is normal. It's crucial to find an attorney who gets it. I've helped clients through the challenges of the family court system for over 40 years.
I also help clients seek favorable outcomes in child custody cases and the areas of alimony and spousal support. As a skilled family law attorney, I will not back down from a contentious issue. I work with clients in high-conflict situations from which other attorneys may retreat. In addition, I have a solid reputation with area judges and attorneys. I serve Fort Worth, Texas, and the neighboring areas of Dallas, Parker, Denton, Johnson, and Collin counties.